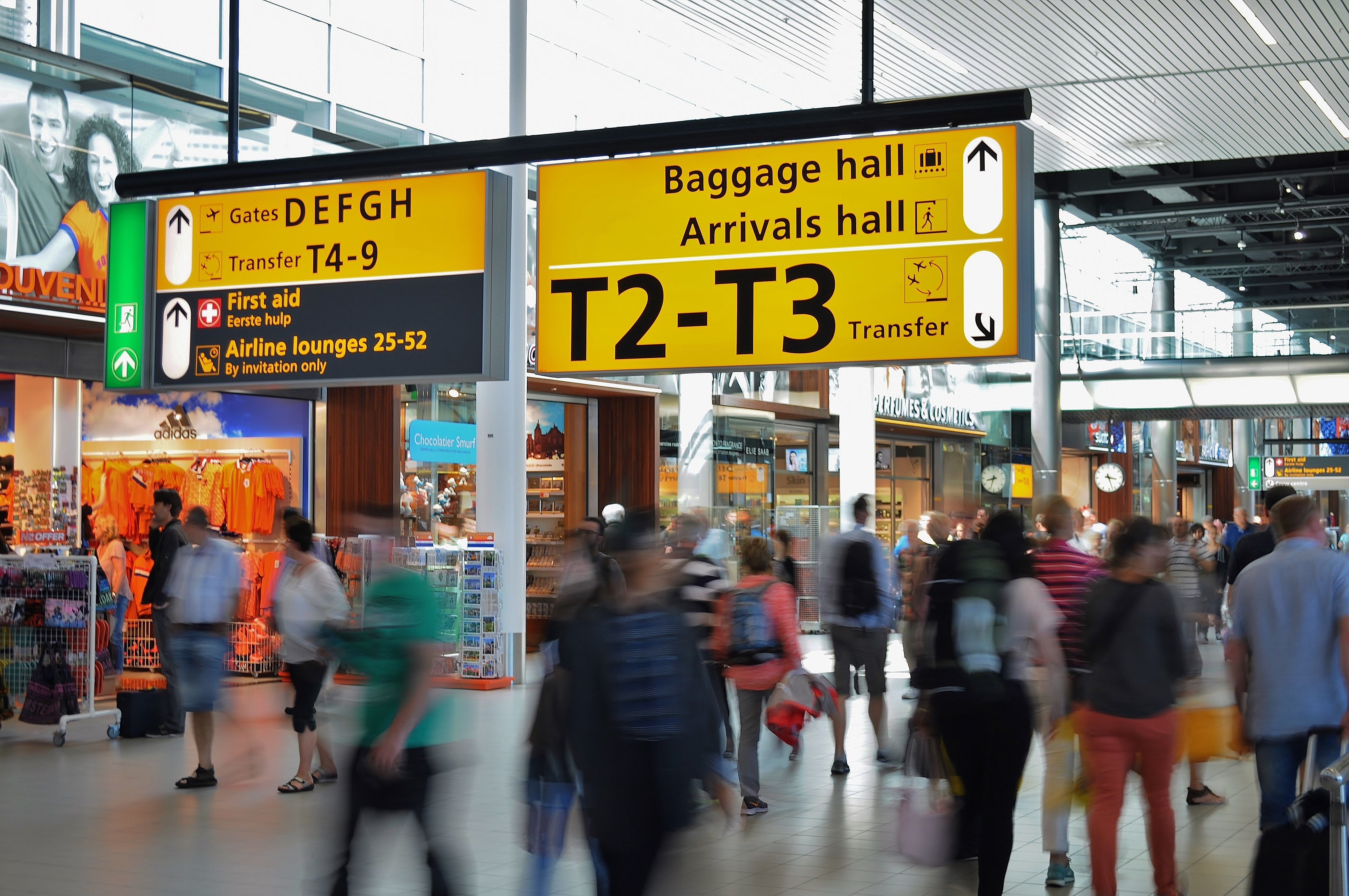 Tip: How to avoid their initial trap and push them away
You find yourself heading to a well deserved vacation and all of a sudden you are presented with offers too good to be true. How to avoid them.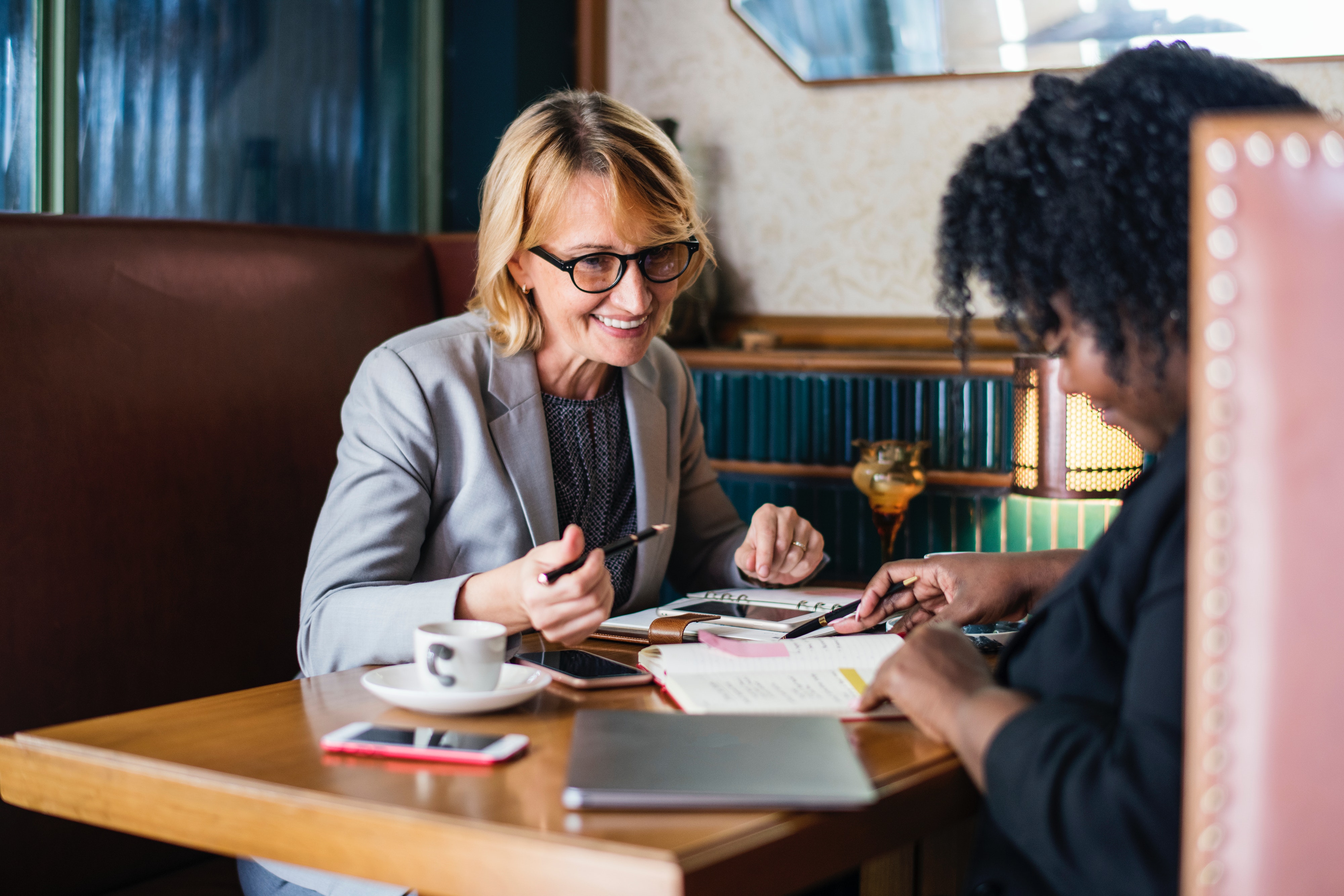 Tip: How to escape from their sales presentation
You have fallen right into their trap and you find yourself in their ever promising sales presentation. Here are tips on how to get out!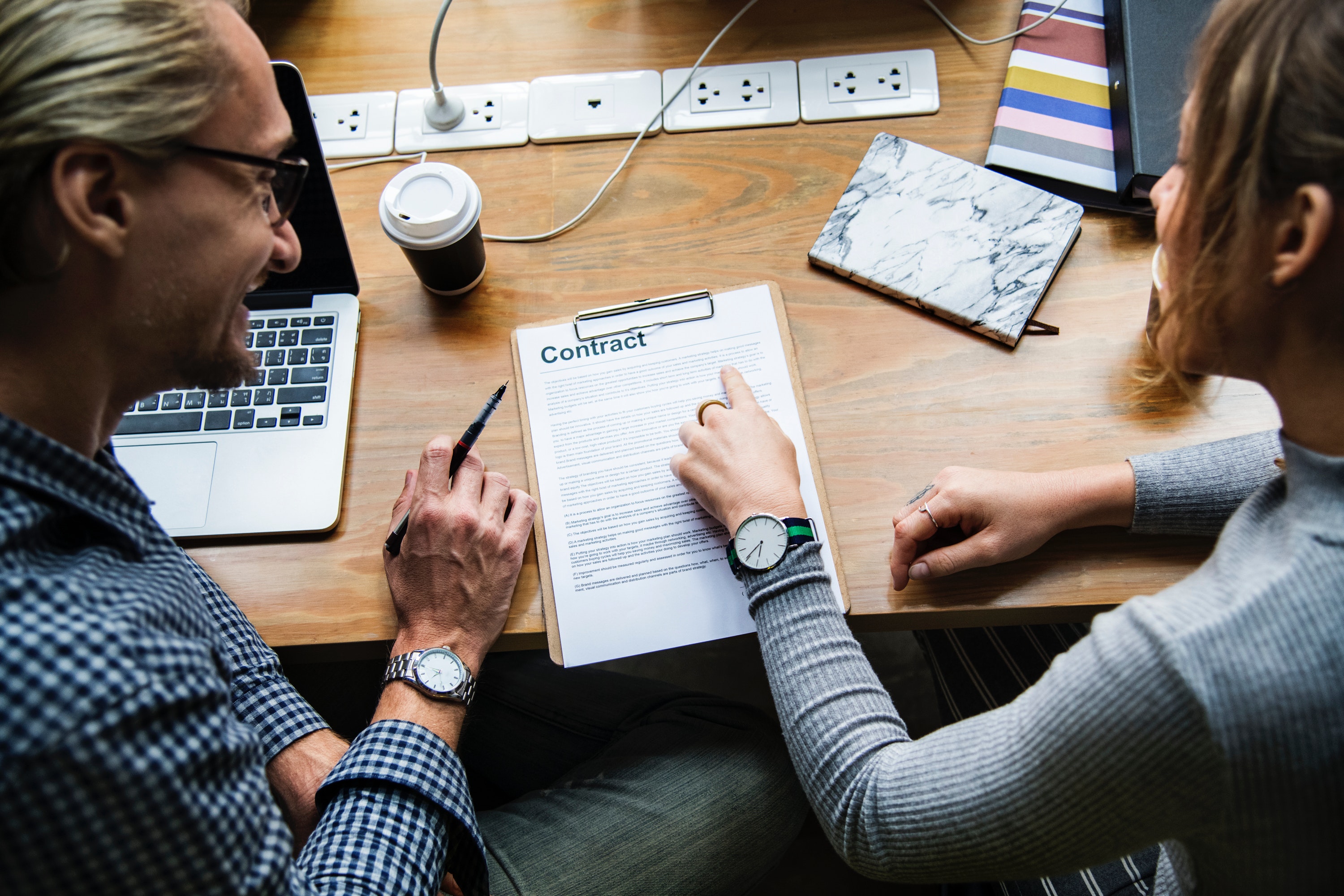 Tip: Signed the contract? What can and should you do.
You have made the mistake many of us have: You've signed the contract and now you realized you've made a mistake. What do you do now?
ARE YOU SCHEDULED TO GO ON A PRESENTATION?
If you are certain you want to go thru with it, there are things you can do to protect yourself. Learn how you can take video and audio recordings of the interaction. If you do, you can send us your media so we can broadcast to the world.
Vacation Timeshare is a $80 billion dollar industry and growing.
According to the American Resort Development Association this industry is worth a whopping $80 billion (Ernst & Young).
Latest Scam Stories By Real Victims
Rio de Janeiro is a beautiful city with a lot to offer visitors. However, it is also a city with…