Stage 1 - Where it all started - PUJ
As usual and because we have 2 children with various different schedules for school, sports and other activities we have come to get used to scheduling vacations within 3 months of departure. So this time around was no different; we found some free time right after school was scheduled to end for the year, and on April 25, 2019 we decided to book this trip to Punta Cana from June 16, 2019 to June 26, 2019. That got us very excited because we have always wanted to visit a resort in Punta Cana.
As on every trip we go to, we create a plan we try to follow ahead of arriving. About one week before leaving on our trip I went online and booked transportation from Punta Cana Internation Airport to our resort at Grand Bahia Principe Punta Cana thru SupperShuttle.
Arriving at Punta Cana International Airpoirt
Our Unlimited Vacation Club experience started when we arrived at Punta Cana on June 16 at 11:45 AM EST 24 hours before we even knew it.
Upon arriving at the airport and leaving customs, right at the exit we encountered these welcoming ladies. One of them approached us and offered to get us a taxi to the hotel. I then told her I already have a reservation with SupperShuttle. She immediately offered to help me to my transportation, by pointing me to a guy at a counter and saying that he will help me onto my transportation. Being fooled by that offer immediately placed us in the disastrous path of UVC.
Once we got to the counter, that man was extremely friendly and spoke english very well. He didn't lose anytime and started to tell us that there is this new resort that was just build in Punta Cana that he wanted us to visit. He then said that to make our time worthwhile by visiting the resort, he was giving us a trip to Isla Saona by speedboat or catamaran and the Buggies Ride for a small cost. I noticed my family was very interested as those were things that we wanted to do. Previous to visiting Punta Cana I had researched on pricing to Isla Saona and Buggies Ride and they were all more expensive considering we were two adults, one teenager and one 12 year old.
We agreed that we would get picked up the next day to go visit the resort on his promises that it was new and all they were trying to do was giving us a tour on the hopes that next time we visit Punta Cana we would choose to book with them. After paying him and getting a receipt, he pointed to another guy wearing yellow shirt and blue jeans (which is they guy we should have gone to in the first place) and off we went.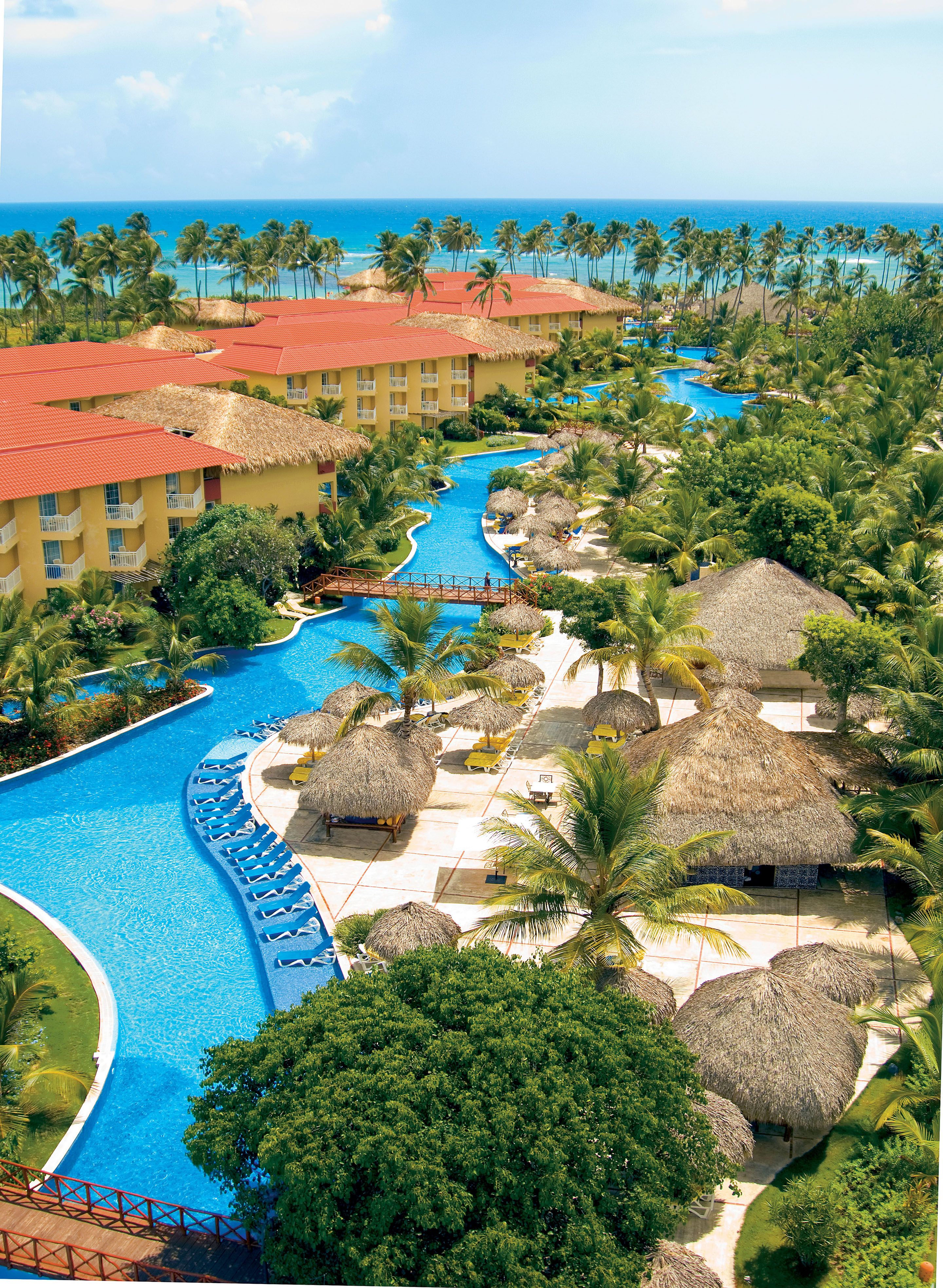 Stage 2 - Dreams Punta Cana Resort
The next morning we were picked up at 7:30 AM in the lobby of the Grand Bahia Principe Punta Cana by a driver by the name of Leonardo. He then drove us to the a resort for about 30 mins where we met up with a lady who went over some paperwork she had and told us our tour guide was coming in shortly. Within 10 minutes Abel showed up and after the initial introduction he asked us to follow him.
Breakfast
After walking for about 2 minutes we arrived at the buffet restaurant where he proceed to ask us to join him for breakfast. During breakfast he did a great job making us feel comfortable and trusting for what was to come. He talked about his family, his life in New York where he grew up and asked us about ours. He did an exceptional job getting us to listen and trust him. It was our second day in Punta Cana and we were in a different location envoying the trip. We were still thinking that is part of the tour and he was only introducing us to the resort in an attempt to convince us for our next trip to Punta Cana.
After breakfast and talk which took about 45 minutes he then said a van was going to take us to the resort where he was going to give us a tour. We were a little surprised and questioned it, but he then said where we were was only for breakfast.
Arriving at Dreams Resorts Punta Cana
After a quick 10 minutes ride we arrived at Dreams Punta Cana. He went on to gives us a full tour of the resort and even allowed us into a suite to experience what we would get if booked with them. We agreed it was nicer then our current resort. It seemed very quiet though and with two kids my wife and I agreed that would be good for a vacation for just the 2 of us or if we bring the kids we would have to do a lot of fun tours. There wasnt much at the resort for kids.
After about 2 hours of tour he guided us into the final presentation. We were taken into a room with many sales people, screens on the wall and a room where well dressed people were going in and out.
When we first arrived there was only another couple there, but within an hour I looked back and the room was filled with people. I noticed a young couple walk out within 30 minutes of being there, but many others were staying for longer. Some would leave, but for some others there were celebrations. When someone signs up for the membeship, they scream "champagne" and everyone in the room start clapping.
That made us feel more comfortable that this business was legit. If other people are easily signing up, then the process must be real.
The presentation
Now stepping back a little, when we entered the room and even before we sat down, there were offers of whatever drinks we wanted from the bar: adult drinks for us, juice and other drinks for our children. Then beautiful promises started flowing. They basically started telling us everything they thought we wanted to hear based on the investigative session during the casual breakfast, or so we thought.
After the entire presentation was done on the benefits of the membership, we were presented with our first offer: 40 years of benefits for $150,000 USD. I was mesmerized at the incredible nerve they had to make such an expensive offer to us. So I smiled and said: no, that is too expensive and senseless to signup to. More drinks were ordered from the bar and the question that I believe turned the presentation around came: "For all the benefits we have shown you, what do you think it is worth paying?". Quickly in my hazed state of mind, I looked at my wife and thought for a moment and said $5,000 USD.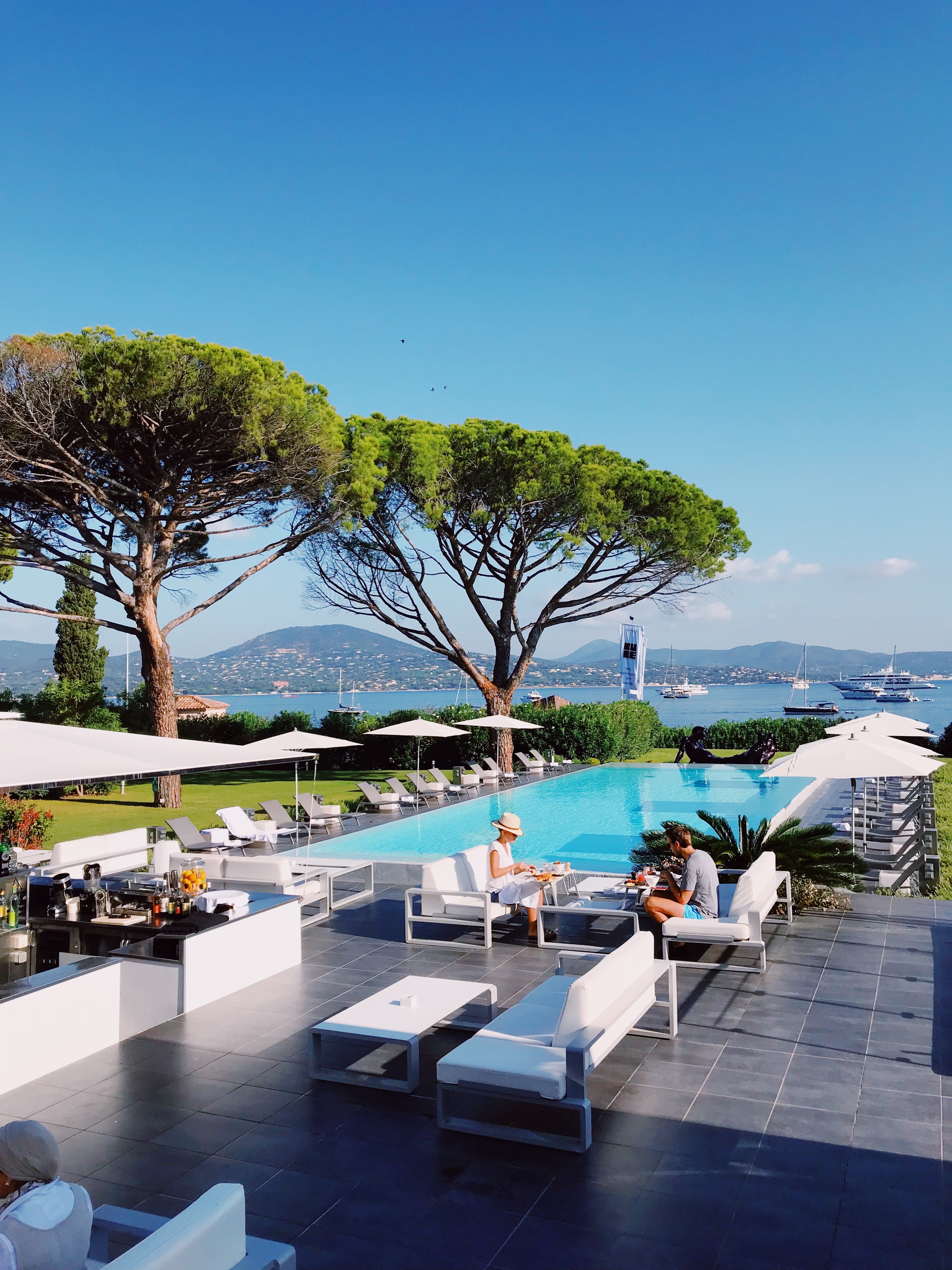 Stage 3 - Fake Promises and lies
Below I list all the offers that we were told to.
Two weeks at any unlimited resorts that is part of AMResorts for the family - Myself, my wife and 2 children. These two weeks would become available when the membership is fully paid.
Six RCI Bonus Weeks to be used in any hotels all over the world. These hotels would have to be booked thru RCI. Bonus weeks would also be available to be used for as long as we have the membership.

$2000 USD on the first year and $1000 USD for the years thereafter provided to us every year. We were told this could be used to book any cruises or other high end hotels thru UVC Lifestyle Collection.
Up to 50% Discount on RCI hotels and UVC resorts
We could not book vacations in major holidays, but could use days before or after.
Access to RCI and UVC Collection to start booking right away
Heavy discount on yatcht rental
They told my son he could have us book two rooms, bring his friend along and have them pay. Then my son would make that money for himself.
30 days to cancel without penalty.
Heavy discounts on best hotels around the world including Dubai, New Zeland, Australia and Europe.
After pondering over these offers and studying them carefully as given to us, we thought we were getting a steal. We go on vacation every year and this seemed like a great opportunity to go on nice resorts and save money. For how frequent we travel, we thought we would get the entire membership cost back in as little as 5 years.
Between having our decision making blurred out and being hungry, we decided to agree with the final offer and went ahead to sign the contract after legal reviewed everything. They said, no worries, everything is going to be in the contract as told.
I don't remember part of the contract signing process as my memory of it is very blurred. The lady that brought the tablet for us to sign the contract was rushing thru the process and she used a featured on the table that basically allows you to click a button and have the signature copied to the various parts of the page. Before then, she quickly went over the entire 26 pages of the contract in under 5 minutes as she was simply skipping from section to section and covering, once again, what we wanted to hear. Somehow, I had no power to change the course of events.
We signed the contract and left the resort at around 3PM, which is roughly 7 hours after we first arrived. My children were hungry and wanted to go eat. So the contract signing process, which is the most important, was rushed by them and also we did not have the right state of mind to review everything.
When we went back to our resort, I wanted to review the contract right away, but the wifi in the room was the worse I have seen and did not allow me to access the network. Then, I decided to not worry about it and I would review when I return to United States, knowing I had 30 days to cancel. Since that trip took longer than we had expected, I wanted to finally start enjoying the vacation we had already paid for.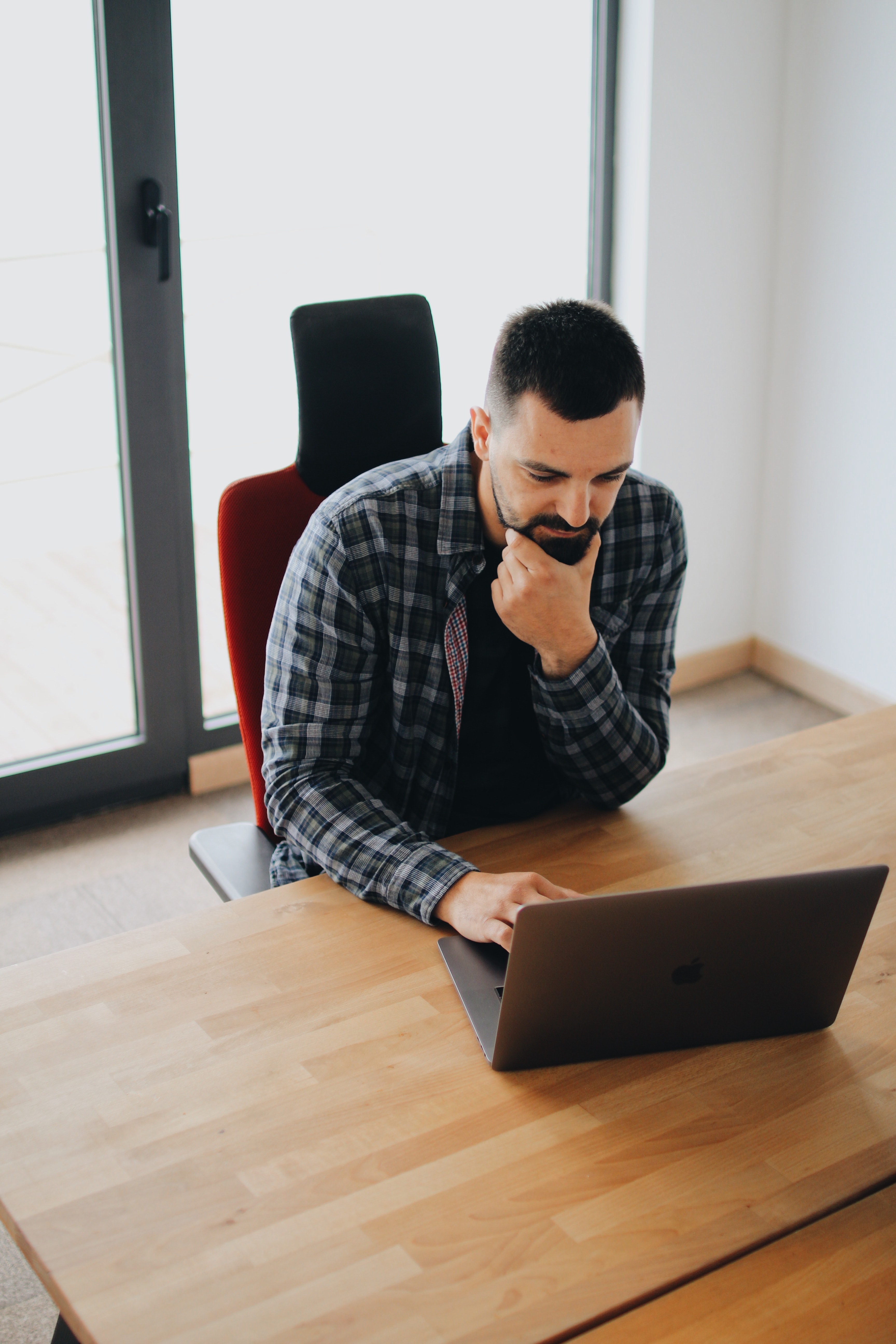 Stage 4 - Contract Review
After we returned from our vacation I sat down the next day and started reviewing the contract and it shocked me. That is when I realized the huge mistake we had made. Nothing we were told and got excited about was in the contract as explained to us. In contrast to the promises listed above here is how the contract listed them:
Two weeks turned into 14 nights. Technically speaking it is the same thing, but there is a big difference. When they explained to us over and over again, we were told that we could book 2 weeks in an unlimited resort for our next 2 vacation. The contract now says 14 days and the terms is that some hotel require a 1 to 1 or 2 to 1. That makes all the difference. But worse yet, now it only applied to 2 people. Maybe we spoil our kids, but since we brought them to this world they have been to every vacation we have been to and they really appreciate it and we have so much fun and are happy having them with us. We explained that to them many times. (See screenshots here from contract)
Six RCI Bonus Weeks have to be used in 2 years. We finally now understood why they went from 2 weeks to 6 weeks in an attempt to convice us. They knew we could not use them in 2 years. After 30 days I was given access to RCI and I was shocked because I could not find any resorts in Australia, New Zealand and Dubai as we were told. We were very specific that those were going to be our next vacation spots. Since we had to pay for air travel, using six RCI Bonus weeks in 2 years considering that we are already at the end of summer 2019 is pretty much impossible. Moreover RCI requires some kind of trading power, meaning that the highest the trading power, the more hotels will become available to you. We were given the lower trading power possible.
Major Holidays had now Festive Weekends added to it. That is not what we agreed to and explained to us over and over again.
$2000 savings for the first year we could use to book cruises was now limited and it would be released as determined by UVC. We were planning to come, book a cruise and pay the difference after $2000 is used as we were told. See example below which shows available credit and applied credit.
Allowing my son to bring friends and charge them for the room was now prohibited
Contract termination was now 5 days instead of the 30 we were told. Our vacation was for 8 days so when we returned those were already passed. This is done on purpose because they know people usually take weekly vacations of 7 days. If they get you on the first day of your vacation, by the time you return home, your chance of legally cancelling this reservation will be gone.
These are the major differences between what we were told and what the contract had. Going thru the contract I don't even recall seeing any of these until we got home.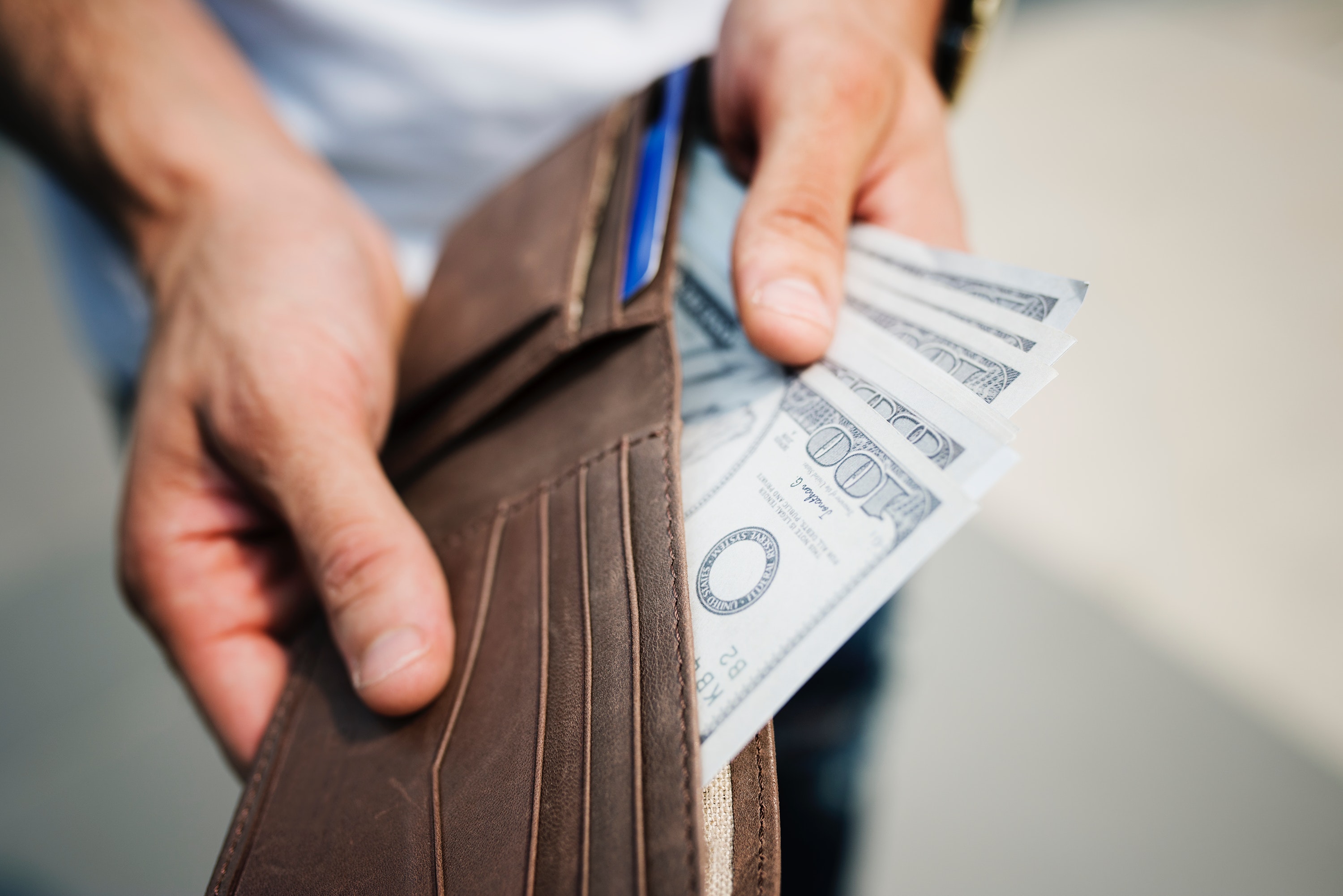 Stage 5 - Failed Cancellation Attempt
After we figure out what had happened we tried to immediately cancel this contract but to no avail. Our assigned Quality Analyst was a person by the name of Julian. Many calls and emails were exchanged between us without any resolution. He did not attempt to defend the sales people nor denied they could not have told me everything I was now saying. All along he was falling back into to the contract and how I have benefits but also obligations.
We did not use a single benefit and started calling them within 10 days of signing the contract, but they refused to help us. It is just a shame that they run a business knowingly scamming people with no willingness to help. If I had used their benefits or taken 1 year before I try to cancel, that would be a different story. However, 10 days after is just shameful. They now have my deposit of $3000.00 which they refuse to refund, but that is all they are getting from me. I have tried legal help, but I signed the contract and no matter under any circuntances it would cost me more to try and recoup that money.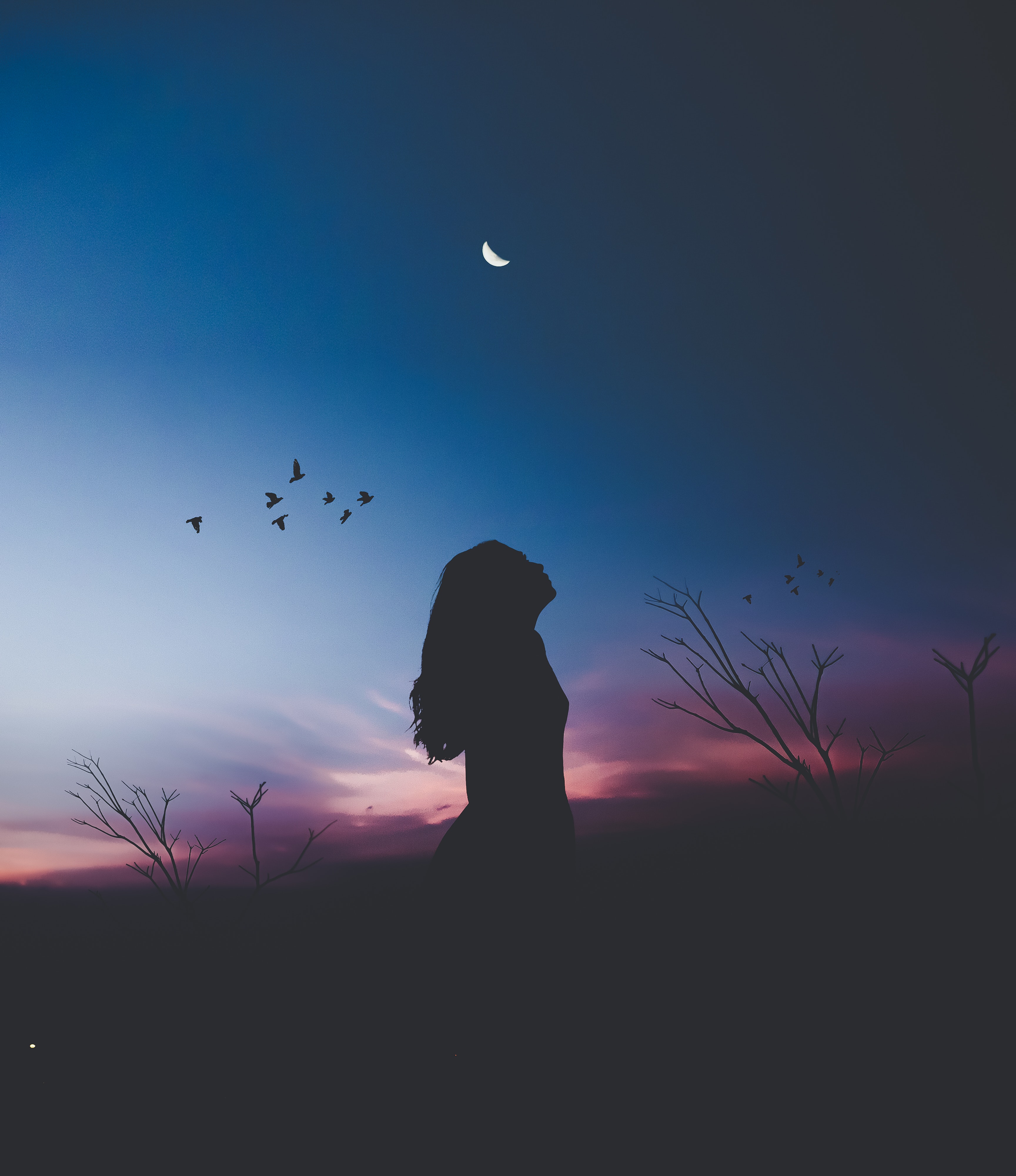 Having all these issues with UVC caused me to start searching the web for people with similar issues. There had to be other people that have encountered the same problems and were looking for help like myself. Could I possibly be the only person they fooled? Why did I allow my family to be lied to, including my children?
It did not take me long to find countless of unsuspecting tourists like us they got caught on their fake promises and lies. All the comments I found were hidden in the dark corners of the web and very hard to find. Why did I not find this before? Why didn't anyone give me some kind of warning? I started feeling guilty and angry.
Being a Web Deveoper by profession, I then decided to create a website to tell my story and hopefully get other people to tell their stories. I will never get my money back and nor will anyone that have been scammed in this manner, if together we can prevent a few tourists from falling prey to these scammers, I will consider it a win.
What I need to do now is to find a way thru search engine optimization or ads to make this message available to people that are going on vacation, not necessarily those have been scammed. I will spend more time to make this website more informative and helpful. I will also be looking for anyone that are going to these presentations, regardless of my warning, and encourage them to take videos, pictures, audio of anything they can so I can broadcast it here.
If you have been scammed, please contact me and share your story.