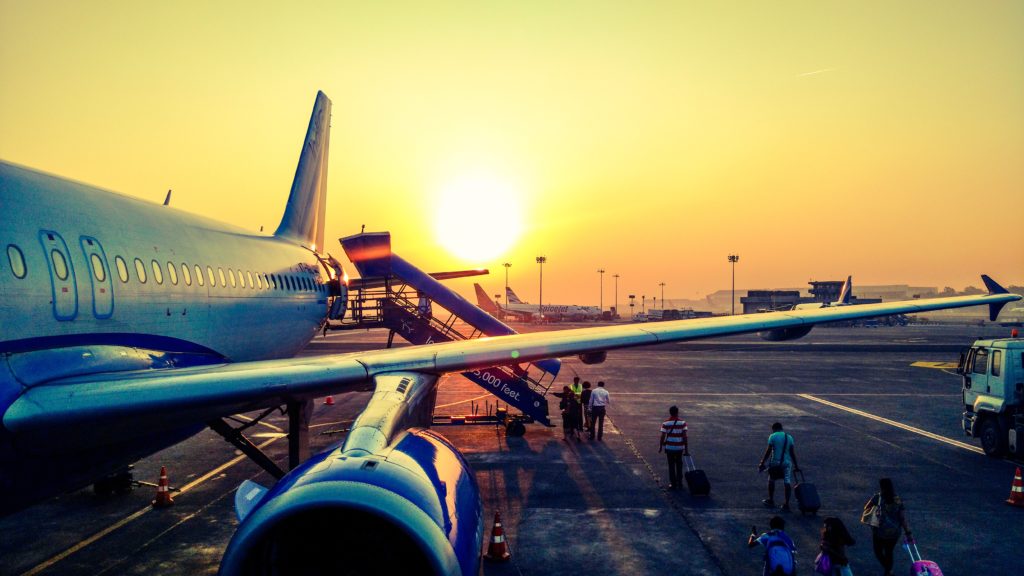 You've booked your dream vacation and you have now arrived at your destination and ready to enjoy. As you exit the airport you meet up with some friendly people and offered to make your vacation even more memorable. Should you take their offer? What do you do?
This same thing happened to us and we fell right into their trap and this is how it unfolded. I am known to typically cut these people short and say I am not interested without care for what they offer. This time it was a little bit different. We were traveling to Punta Cana at a time where it was on the news quite a bit for the resort deaths that was happening. Due to this, I had told my family we were going to lay low and mostly stay at the resort. Additionally we did not want to spend a lot on tours. When we arrived at the airport we saw 3 ladies standing at the exit stopping whoever they could. I had already booked transportation to the resort and all I had to do was find my ride. When the lady noticed the reservation paper I was holding, she immediately acted on it by pointing to a guy at the counter and saying "Ok, he will help you to your transportation". Since these people where right inside the Airport, I wrongly assumed they are placed by the the authorities to help guide tourists. As soon as we showed up at the counter and that guy started telling us about tours, I automatically knew something was off. I've never seen someone speak that fast as in various occasions I tried to stop him, but could not. I noticed my family was showing interest and the fact that we were not planning to spend a lot of money on tours made me be a little patient and also listen.
This is the offer: "Go visit a new property that just opened in Punta Cana for 2 hours and you will get a tour to Isla Samoa for the price of one and 50% off Buggy Ride. In addition, we would be server buffet breakfast before the resort tour. The ultimate goal is to get us to book with them if we return to Punta Cana at a future vacation". So I thought, this would be our chance to go on two different tours for less money and all we have to do is spend two hours at their resort and be done with it.
Well, in the end we did get the discount, breakfast and tour, but everything else were lies. The resort was not new: it was Dreams Punta Cana; and the idea was to get us to sign up to Unlimited Vacation Club. I still feel anger for allow us to believe their lies.
TIP: When you are first approached by people at the airport offering similar things that seem too good to be true, it certainly is. You don't have to be rude, but you can politely say you are not interested. If they notice you are a little interested, they will come down hard. I noticed right away that it was a sales process and I should have walked then, but I was powerless to stop due to his non-stop talking and our interest in the tours. What we noticed is that at the resort we were staying, people were selling same tours and when we inquired about any deals the cost came down to only a little more than what we paid. If we had only opted to get the Saona Island, it would have been a great deal, but because we added the Buggy Rides, then it was not so great anymore. Do not show any interest even if you do have interest. Simply as for your transportation.