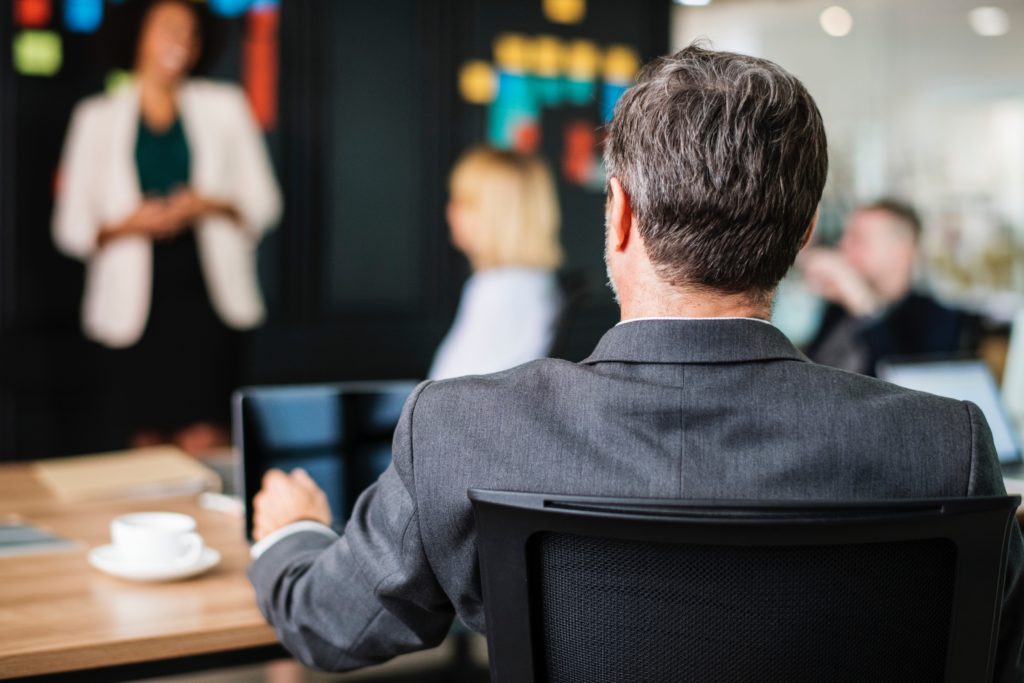 So the deal that was presented to you was so good that you could not resist. You have gone to breakfast and received the tour of their resort. The friendly and talkative tour guide has now said that it is time for the presentation. What do you do? How do you get out of it and still get the tour tickets you already paid for?
It is not necessarily easy because of a few things: The tour guide has dined with you and tried his best to bond and make it sound like you are family. You are now feeling bad to just walk away. Also once the presentation starts the benefits they will tell you about will keep you really interested: discounts on 4000+ resorts, free unlimited vacations, bonus weeks that allows you to travel to anywhere in the world for 1 week for only $249 and much more. Don't fall for it. These are mainly true, but will come with so many fine print. For example, there are not as many resorts as they make it sound and those are limited to only a few on some months. Free weeks of unlimited vacation is not true. Some of them are 2 to 1 or 1 to 1, meaning that for every 1 free you pay for the other in a deluxe room. It becomes so expensive.
TIP: As soon as the tour guide starts asking if you would be interested in a membership or something similar, just say no and that you just like to vacation without being in any programs. He will most likely insist, but be firm and say that you will never join any memberships no matter what. At that time, he might just end the tour, but don't forget to get your tour tickets.
TIP: If you've made it to the contract and you are attentively listening as soon as you see the cost, just say no. The will most likely come back with: "How much would you pay for such membership?" At that point be assertive and say $0 dollars because you really like to travel unattached. They will continue to push but continue to hold firm and say you are not interested and need to leave. Again, don't walk away without your tour tickets.
TIP: Take pictures of anything they give you. If you lose them, you cannot get them back. At least have a digital copy as proof.